ROKKET FAM at SEX PISTOLS' BackStage
---
Hi!!Friends, We had a good times at Budohkan's Sexpistols Show, Nov 16 1996.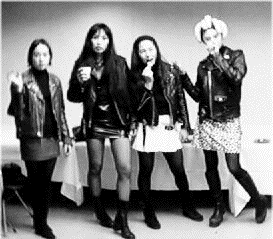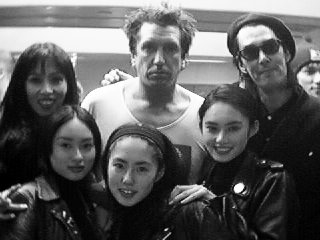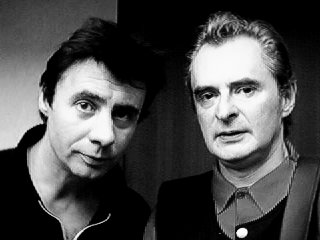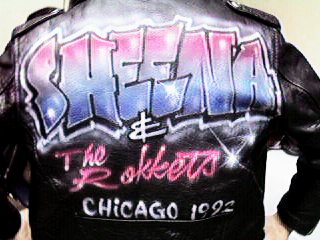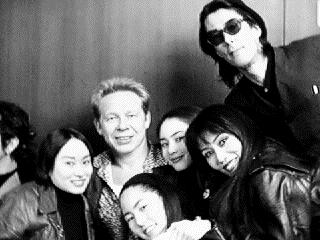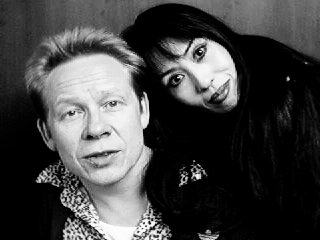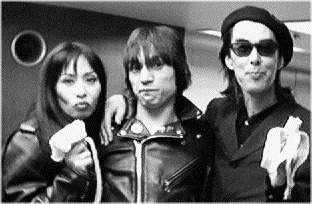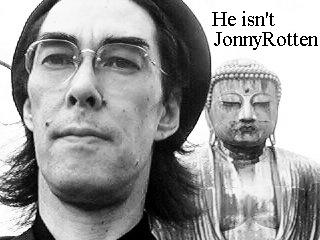 ---
Sheena, Makoto and Banana Pistols Thanks for Steve Jones, Marc Zermatti, Glen Matlock, Paul Cook, Hiroto from Hi-Lo's, Johnny Rotten(Sorry for misspelling), and KamakuraDaibutsu. Special Thanks for Masa & Smash corporation's.
---
Back to SHEENA'S KOFFEE TIME/ RokketGALLERY
Back to Insex.html Page
Kopyright(k) 1996-2002 sheena & the rokkets All Rights Reserved.